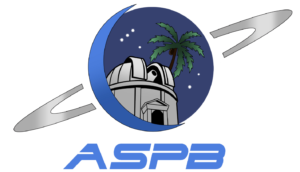 Welcome to the new home of the Astronomical Society of the Palm Beaches. This site is currently under construction. Please visit our Facebook page or our Groups.io page for more information.
Sale Items
The club has various items for sale. Available items can be purchased at the club's monthly meeting.
Click here to view some of the items that will are available.
Upcoming Events

Area Observing Conditions